Custom Branded Anatomical Educational Models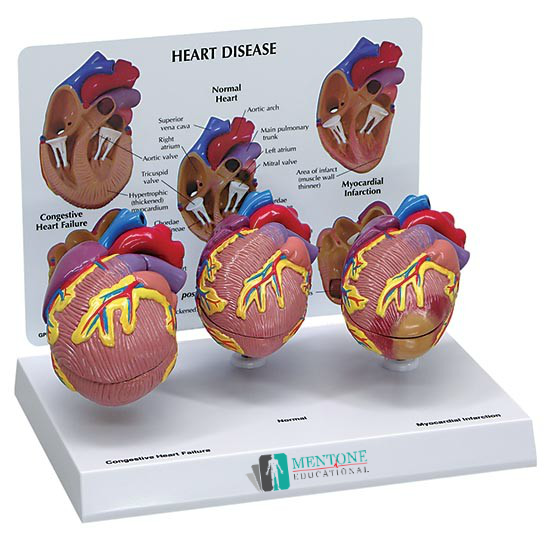 Mentone Educational has extensive experience in providing custom branded Anatomical Educational Models, supplying the device and pharmaceautical industry, for the purpose of training and education.

An anatomical model is an influential part of both paitent and student education. With the description and tactile styles of anatomical models, paitents and pet-owners are helped to understand the condition and treatment solutions easily, fostering better relationships and compliance.

In the classroom, an anatomical model is a crucial element in training, giving students the ability to learn in a hands-on way, improving their understanding and retention.

We offer a wide range of Anatomical Educational models that can be customised with your logo and content and serves to engage and bring relevance to your brand wherever it is seen.

We work closely with you to understand your requirements and create a solution that is both cost effective and time sensitive. Contact us to get a quote and find out all the details.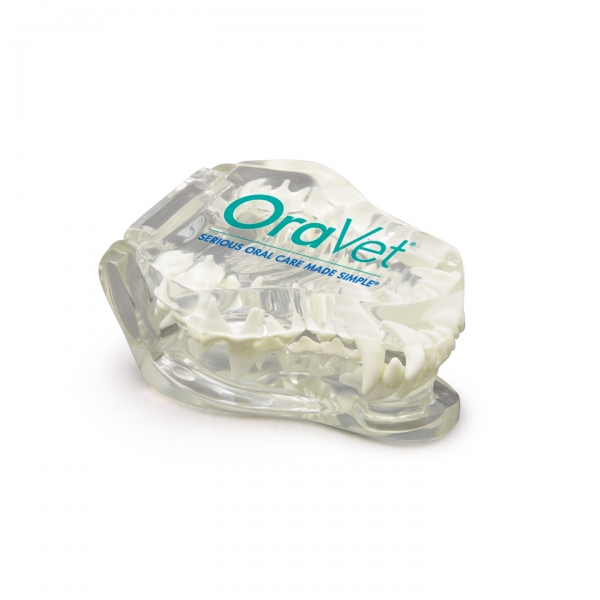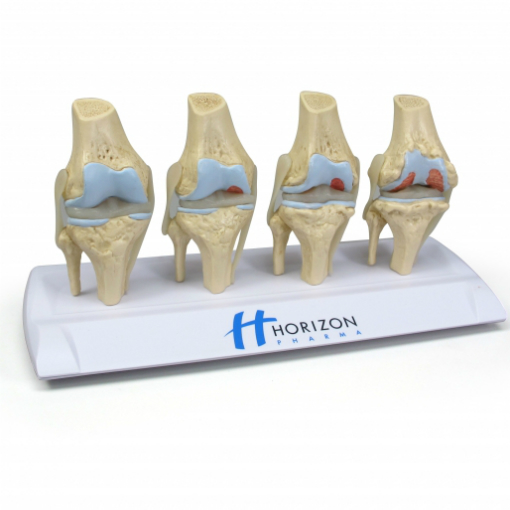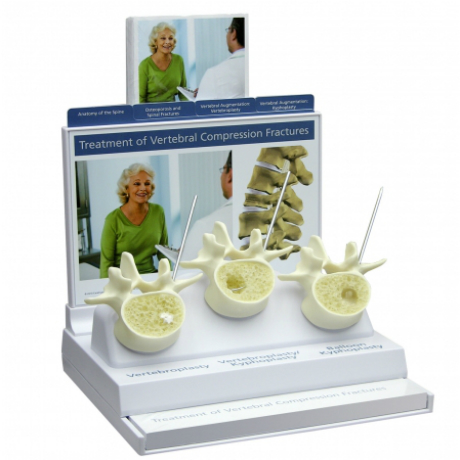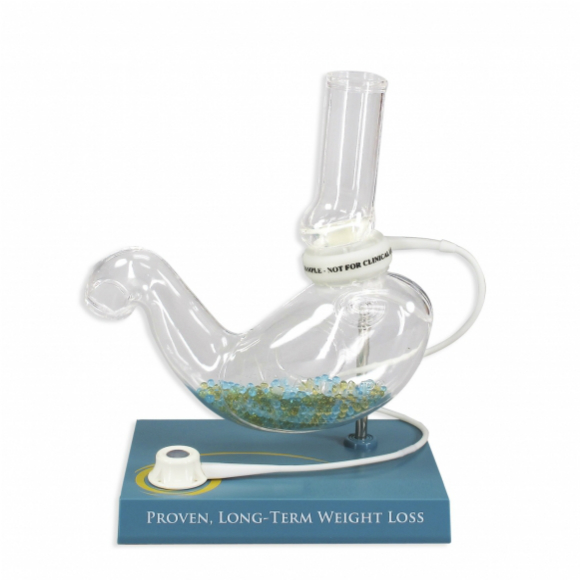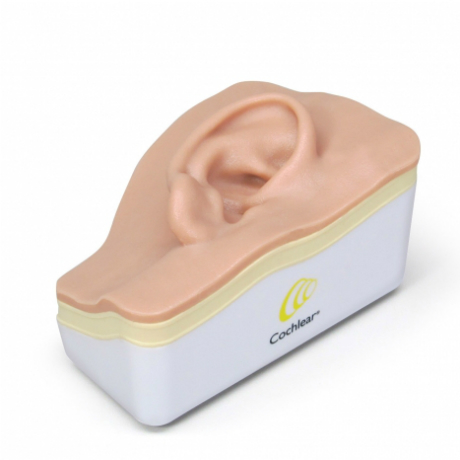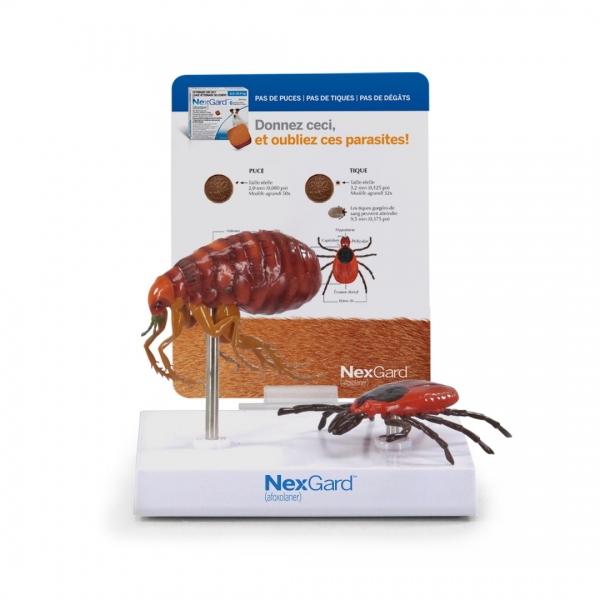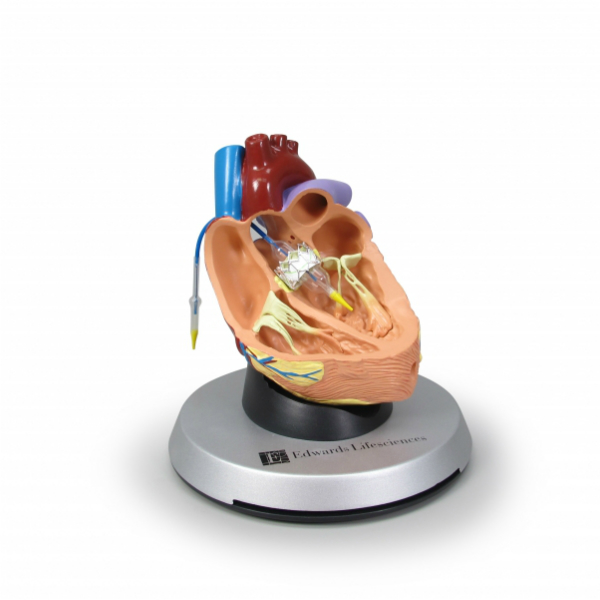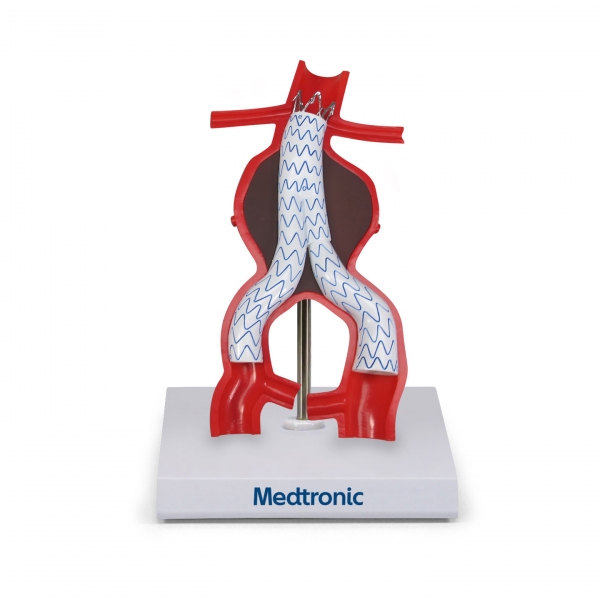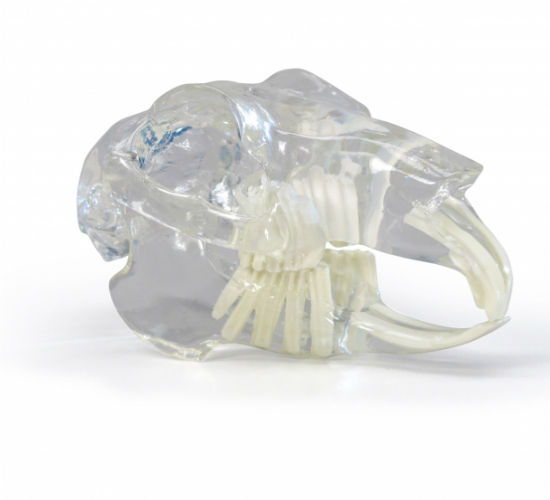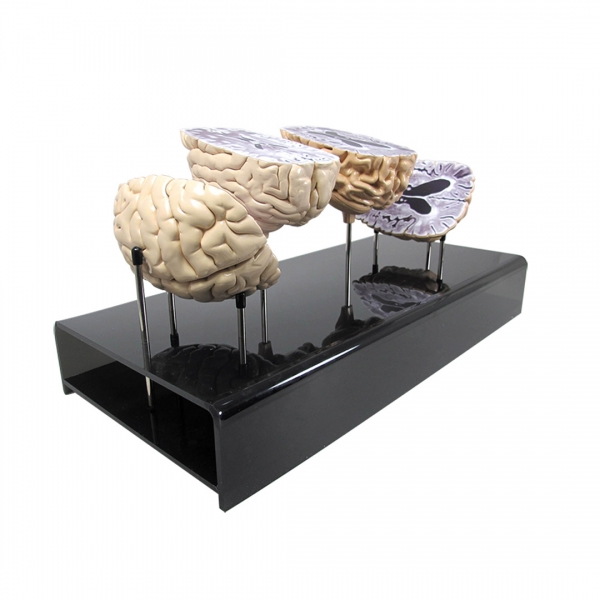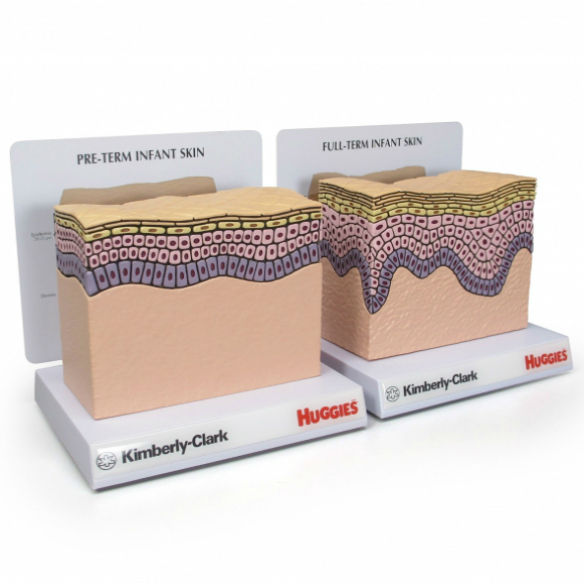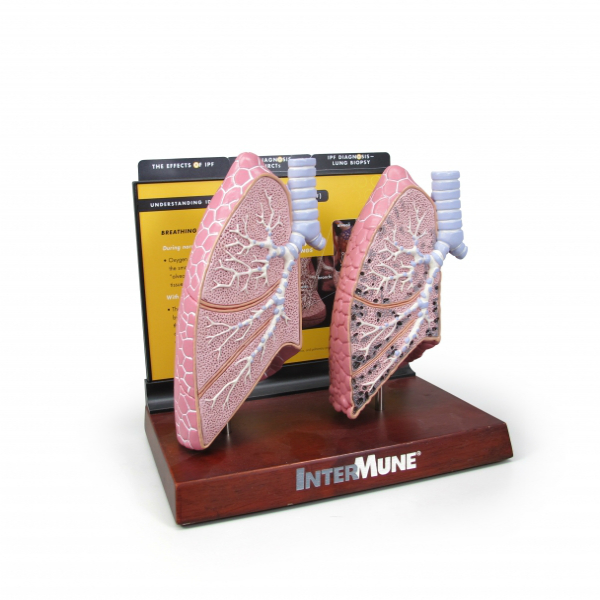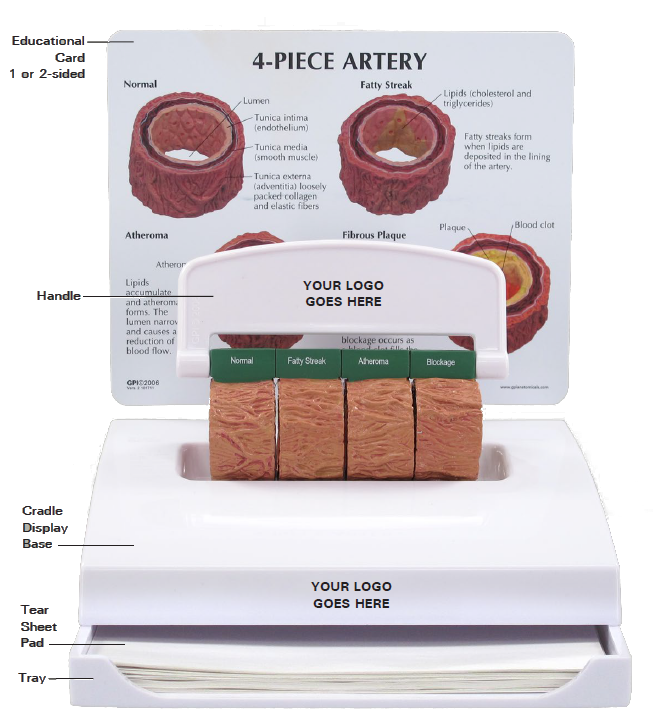 Custom Model Service
Mentone Educational also offers a custom model creation service, a comprehensive six month planning process, which involves mapping out your full specifications, creating a pre-production sample, and organising a production run once approved to your requirements.
Campaign Influence
Custom branded Pharma & Anatomical models enable your salespeople to fortify relationships, leading to increased sales and customer retention.
Process to Success
With varied printing options available, and a full range of models to customise with your branding, Mentone Educational will work with you to ensure you are satisfied with the results. Contact us today to find out more details and pricing.