Improving the CPR Skills of Australians
Date Posted:24 February 2017


The seconds and minutes after a life-threatening incident occurs are the most crucial, so ensuring that there's always someone with a basic level of medical knowledge on-hand can mean the difference between a full recovery, and potential death or lifelong
The seconds and minutes after a life-threatening incident occurs are the most crucial, so ensuring that there's always someone with a basic level of medical knowledge on-hand can mean the difference between a full recovery, and potential death or lifelong impairment. Many countries have responded to this need by advocating for greater first aid knowledge in the general public, the most common of these being a drive to increase awareness and capabilities in cardiopulmonary resuscitation (CPR), with effective CPR administered by a bystander increasing the odds of surviving a cardiac arrest[1].
CPR has been shown to be a useful skill to have, but education efforts have always been haphazard. An examination of current education efforts and their effects is necessary.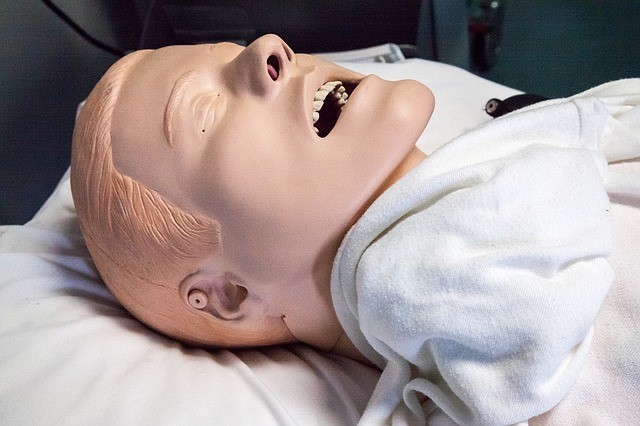 About more than just ability
Comprehensive education in CPR does more than equip people with the knowledge and the ability to perform the procedure, it can also make them more likely to intervene when a bystander suffers a cardiac arrest or other medical emergency. A 2009 study showed that even basic life support education dramatically increased people's willingness and confidence in performing CPR after theoretical and practical education with a manikin.[2]
When asked for the reasons why they would not perform CPR on a stranger, those who cited 'fear of poor knowledge/performance' and 'fear of disease transmission' saw the largest increase in confidence. The study concluded that those who had received adequate education were far more likely to intervene than those who had not – an outcome that may carry over into other scenarios where a bystander's life is threatened.
The importance of ongoing education
Providing adequate initial education is only one element. Some studies have extolled the virtues of teaching life support as part of a school curriculum[3], but the problems these programs face – and it is one many of these same studies have acknowledged – is that CPR knowledge fades rapidly between six months and one year out from the completion of education[4]. A study of family members of cardiac patients revealed that those patients who had made use of a skills retention packet sent to them 3 and 6months after training scored significantly better in evaluations conducted 7 and 12 months after education than those who had not completed the packets.[5]
A comprehensive re-examination of how CPR skills are taught and revised is necessary should governments and other organisations wish to ensure that their members have the ability to respond confidently and effectively in the event of a cardiac arrest.
---
---
Leave a comment