More Than Just Pies & Beer – Improving the Australian Diet
Author: Admin Date Posted:30 November 2016


The publication of the 2016 CSIRO Healthy Diet Score report confirms what many of the nation's dieticians, general practitioners, endocrinologists and other physicians already knew;
The publication of the 2016 CSIRO Healthy Diet Score report confirms what many of the nation's dieticians, general practitioners, endocrinologists and other physicians already knew; the Australian diet is harmful and nutritionally imbalanced. With an average score of 59, the country's diet fell well below the benchmark of 70 set by the CSIRO, indicating that the individual's minimum nutritional needs were met. Only 20 per cent of Australians scored equal to or greater than the benchmark, meaning the vast majority of the country needs a fresh approach.
The result of a yearlong study surveying more than 86,500 adults, the report identified several key areas where the Australian diet was deficient or unhealthy. Most notably, our consumption of 'discretionary foods' – chocolate, cakes, biscuits, alcohol, sugar-sweetened drinks – was above what the authors considered to be part of a healthy diet. On average, we consumed 2.7 servings of discretionary foods each day, while the CSIRO recommends we adhere to a maximum of 2.5, with fewer (preferably zero) servings.[1]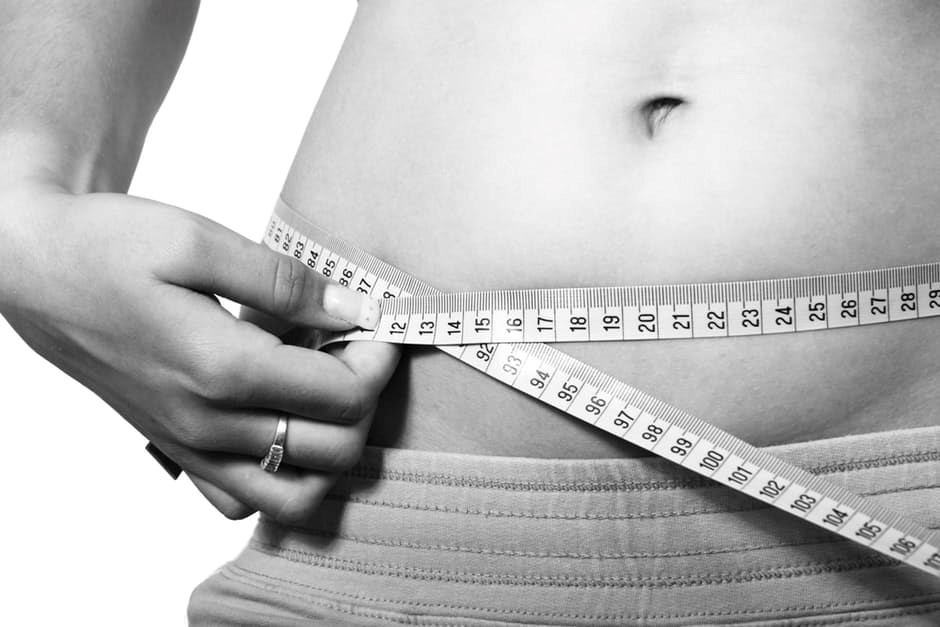 The health effects of a poor diet
The CSIRO report highlights the impact failing to meet the benchmark. An increased risk of contracting heart disease, type 2 diabetes, and as many as a third of all cancers is associated with a score below the benchmark.[2] Providing leadership on the issue is not just a moral responsibility of government and healthcare officials, but an economic imperative; addressing Australia's poor quality of diet has the potential to affect the numbers of patients presenting with lifestyle diseases, freeing up public health resources. This is especially critical in Australia, where ischaemic heart disease is the leading cause of death in men.[3]
Increased knowledge, increased availability, increased health
A lack of awareness of the issue is a partial cause. The CSIRO's report itself gives examples of people who self-assessed as having a healthy diet but still fell below the benchmark.[4] Australia's opaque nutritional information guidelines ("daily intake guides") do not give consumers an objective assessment of what they're putting in their body. Most notably, it allows manufacturers to set the serving sizes for their products, meaning that what is a single serve of two nutritionally-equivalent drinks could have radically different impacts on your body.
A proposed solution has been the introduction of a more comprehensive system. A popular alternative has been the 'traffic light system' showing the total number of serves, the total energy content, as well as the quantity of fats, saturates, sugars and salt in the product, colour-coded as green (low), yellow (medium) or red (high).[5]
In the meantime, it is the responsibility of healthcare professionals and physicians to ensure that their patients understand what it is to eat healthy. For educational materials relating to diet and exercise, please browse the Mentone Educational range.
---
---
Leave a comment