SmartMan Adult BLS CPR - Enhanced BLS CPR Training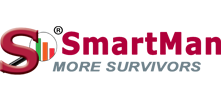 Enhanced BLS CPR Training - Proven to Achieve Better Quality CPR
The Smartman Adult BLS CPR Pro is a high fidelity manikin with a life-like look and feel. It surpasses other systems in accuracy of measurement, feedback and reports on more parameters that matter to patients.
This system offers real depth and simple to adjust chest resistance for more realistic practice. It detects leaning on the chest and is sensitive to movement away from the correct spot. Ventilations provide accurate display of volume and accurate real time display for rate as you provide air. The BLS Pro version also has a special Trainer Tools section, ideal for group training.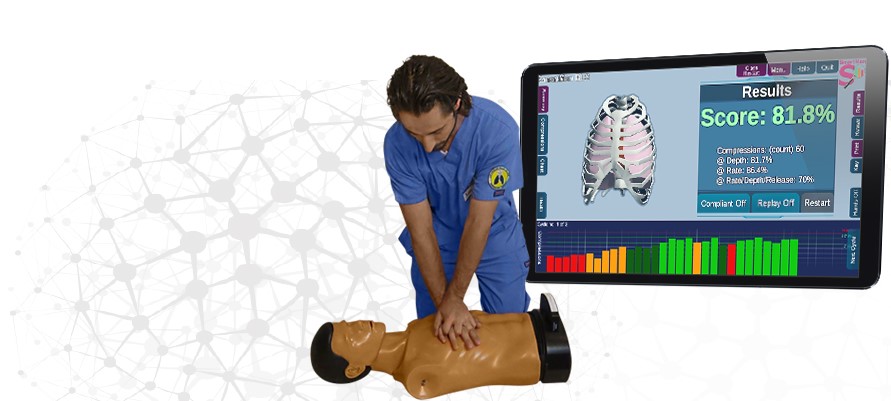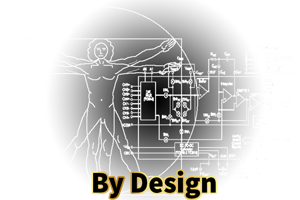 Smartman Manikins are designed especially for CPR,
with state of the art feedback and quality that is built to last.