SmartMan Infant CPR - Pediatric CPR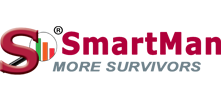 The Smartman Baby CPR Pro is a full baby manikin that stimulates a baby from one month of age to 12 months of age. It has an excellent look and feel and is suitable for both in arm CPR and around the chest CPR. It sets the standard for accuracy and ease of understanding with real- time feedback. It is designed to improve how well you perform chest compressions, ventilations and CPR.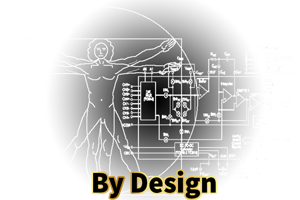 Smartman Manikins are designed especially for CPR, with state of the art feedback and quality that is built to last.