Buyers Guide for Stethoscopes for Emergency Physicians
Author: Nicole Adler Date Posted:8 January 2018


Emergency physicians are among the most highly respected of all medical practitioners. They deal with unexpected and complex medical conditions on a daily basis, require quick thinking and adaptability that ultimately saves lives. With so much at stake, emergency physicians need to ensure their working environment, colleagues, assistants and medical equipment are all first-class. Emergency physicians utilise the best devices for guaranteeing accurate patient assessments, even when pressed for time or in unfamiliar environments.
Of all medical equipment, the stethoscope remains the most immediately recognisable, and although it may sometimes appear secondary to other state-of-the-art equipment, it remains one of the most valuable tools a doctor can possess. The capability of modern stethoscopes to assess wide-ranging medical conditions is greater than ever thanks to innovative advances by manufacturers such as Littmann. The stethoscope is here to stay, with convenient portability unmatched by cumbersome emergency equipment, and every emergency physician will rely on his or her quality stethoscope on a regular basis.
Why Choose Littmann Stethoscopes?
There are some great stethoscope brands on the market such as Liberty Healthcare and American Diagnostic Corporation worth consideration, but when it comes to devices for every situation, Littmann Stethoscopes remain unmatched. Since the 1960s, Littmann has been the stethoscope innovator that others have emulated, and progress continues to this day. Littmann consistently strives to deliver products that utilise advanced engineering and materials, with manufacturing processes overseen to the highest levels of excellence.
Emergency physicians rely on consistent performance of medical equipment that can make the difference in life-threatening situations, and Littmann Stethoscopes provide the confidence they require. The Littmann reputation is built on customer satisfaction, and with more emergency physicians using Littmann Stethoscopes than any other type, the brand remains an industry leader worth serious consideration. Mentone Educational is proud to support Littmann products that deliver consistent assessment results for the benefit of doctors, students and patients.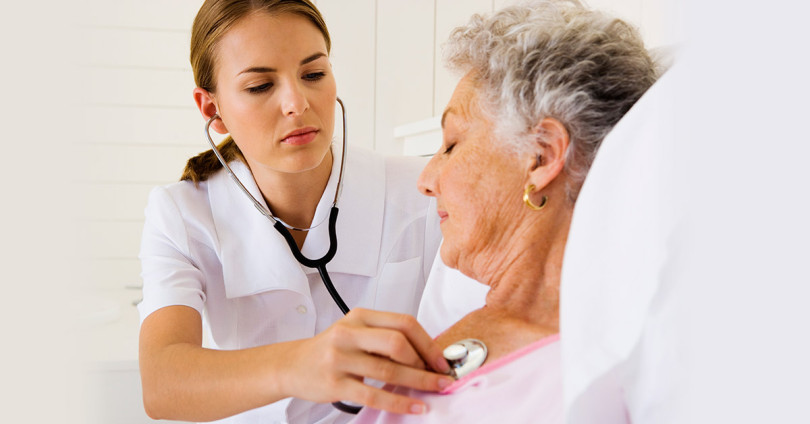 What 3M Littmann Stethoscopes are The Best?
Every new Littmann Stethoscope introduction is the result of years of research and manufacturing development. 3M Littmann Stethoscopes include Master Cardiology Stethoscopes, Cardiology IV Stethoscopes and Classic III Stethoscopes, all tailored for a personalised medical approach. Emergency physicians deserve the best equipment, and Littmann stethoscopes deliver results that guarantee the best patient care, with revolutionary features that include:
Dual-lumen tubing to restrict unwanted noise during assessment and diagnosis
Double-sided chestpiece for additional manoeuvrability during difficult assessments
Fingertip adjustment between low-frequency and high-frequency auscultation
Durable workmanship for reliable, long-lasting stethoscope performance
Ergonomic design features for comfortable wear even during extended use
Easily folded into a pocket, purse or pouch for convenient portability
Extended warranty to guarantee reliable performance for years to come
New Littmann Stethoscope Advantages
Every component of a Littmann stethoscope is designed to make life that little bit easier for emergency physicians and other medical experts. The 'next generation' tubing for example, has been created without the use of rubber latex or phthalate plasticisers that are known to react with sensitive skin. In addition, all major Littman components are recyclable and environmentally friendly. Littmann products are hand-made wherever possible for seamlessly integrated features and easy cleaning.
Littmann Stethoscope design and manufacture remains at the cutting edge of medical science, with features extending to user friendly colours that sync with any hospital or medical environment and engender personalised style choices for all physicians.
Are Littmann Stethoscopes Suitable for Education and Study?
They certainly are; that's why Mentone Educational are honoured to support Littmann products. Commencing a career in medicine is a huge step for students, and putting your best foot forward supported by reputable brands is a smart move. Whether you are a student, intern, nurse, allied health professional or emergency physician, there is a Littmann Stethoscope suitable for you. Medical professionals appreciate stethoscopes that provide consistent results for the long-haul, and medical students of the same ilk favour similar products. The Mentone Educational stethoscope range is unmatched anywhere in Australia, and we invite you to explore the options for your successful career.