Buyers Guide for Stethoscopes for General Practitioners
Author: Nicole Adler Date Posted:8 January 2018


While some students aim to excel in specialist medical fields, others prefer the broad-ranging approach of traditional general practice. There are special qualities required of a general practitioner, such as adaptability, versatility and a personable approach that makes for a highly recommended doctor. General practitioners also require the able assistance of capable support staff and quality medical equipment to ensure every patient is given the best possible medical care.
Of all medical equipment, the doctor's stethoscope is the most instantly recognisable, and is a valuable aid in various patient assessments. Stethoscopes are used to monitor heart conditions, lung conditions, the stomach, pulse and more for assisting with accurate diagnosis, and general practitioners are likely to use the best quality stethoscopes for superior results. Stethoscope evolution has steadily advanced since the 1960s, when Dr David Littmann developed a superior, lightweight model while working at Harvard University, and the brand remains strongly supported by all general practitioners. Here are some Littmann stethoscopes worth considering.
Littmann Master Cardiology Stethoscope
Many general practitioners purchase just one stethoscope to last for their entire career. The Littmann range are highly prized, and of all mechanical models the 3M Littmann Master Cardiology Stethoscope is renowned for superior performance. The forged construction results in unequalled strength, durability and acoustic capability. It's ideal for paediatric and neonatal auscultation, and equally adept for use with adult patients. Master Cardiology Stethoscope benefits include:
Dual-lumen tubing for superior auscultation without interference
Created without the use of latex or phthalate plasticisers
Long-lasting and easy to clean, with a seven-year warranty
Ergonomic design and construction for comfort even during extended use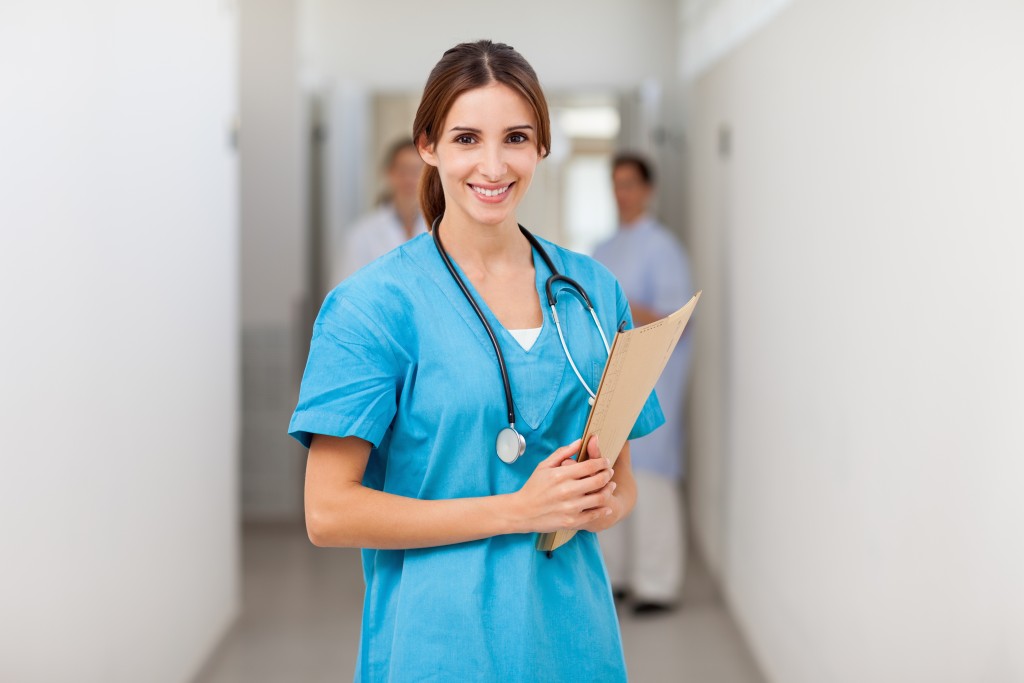 3M Littmann Cardiology III Stethoscope
This is another excellent stethoscope choice supported by Mentone Educational. The Littmann Cardiology III stethoscope is a firm favourite with many medical professionals, nurses, interns and students who require consistently accurate assessment results. The tuneable diaphragm is easily adjusted for seamless alternation from low-frequency to high-frequency sounds, while the paediatric side is easily converted to a traditional bell.
The Littmann Cardiology III Stethoscope regularly receives accolades by doctors and students who expect professional acoustic performance throughout their career. If versatility, style, portability and colour choices are important, the Cardiology III Stethoscope is certainly a Mentone Educational product worth serious consideration.
Littmann Master Classic II Stethoscope
For students looking for an entry level stethoscope that performs with professional capability, the Littmann Master Classic II Stethoscope is hard to beat. At a price affordable to all general practitioners, the Master Classic II Stethoscope is an excellent choice for routine diagnostics and physical assessments. Littmann design features are showcased, including the tuneable diaphragm for consistent assessment without the need to remove and replace the stethoscope during patient diagnosis. The Classic II remains a bestselling Littmann product supported by Mentone Educational. With 23 different colours and 5 chestpiece finishes to choose from, personal medical style is easily achieved, and patients are the big winners.
How to Choose the Best Stethoscope
Any stethoscope comparison will ultimately broach the Littmann stethoscope range. They remain the device of choice by medical professionals worldwide, while students are eagerly emulating their peers. A quality stethoscope is a long-lasting, durable device supported by industry experts and established suppliers. Top brands also offer extended warranties on their stethoscopes, courtesy of superior manufacture and reliability. Littmann stethoscopes tick all the right boxes, as noted by Mentone Educational, Australia's leading supplier of medical equipment and learning tools for medical students, nurses and general practitioners.