3M Littmann stethoscopes provide precision, excellent acoustics, innovative design and great performance. A trusted leader in innovative auscultation technology, Littmann stethoscopes are renowned worldwide for high performance. The Littmann brand is your assurance of precision, superb acoustics, innovative design and exceptional performance from your stethoscope.
More
3M Littman offers a variety of stethoscopes to meet your auscultation needs. If you are a professional who demands the utmost from the instruments you use, you can depend on Littmann stethoscopes from 3M. As one of the market leaders in stethoscopes, Littmann continues to supply high quality cardiology and auscultation equipment across the globe.
3M Littmann stethoscopes at Mentone Educational
Mentone Educational is proud to offer a huge range of 3M Littman stethoscopes that are suitable for a variety of health professionals and specialists. Here is some information on our current models including buyer's guide, many of which are available in variety of colours to match your style, uniform or company colours.
3M Littmann Cardiology IV
The new Cardiology IV stethoscope is engineered to help you perceive the barely perceptible - the sound that can tell you more about a patient's condition. Designed for clinicians who require superior quality and exceptional versatility, the Cardiology IV stethoscope's updated design and improved acoustics give you the ability to hear more of what you need to hear.
The 3M Littmann Lightweight Stethoscope is an ideal entry-level instrument, with a tunable diaphragm, dual-sided chestpiece, and reliable acoustic performance. Its teardrop shape makes auscultation around blood pressure cuffs easier. It has the lightest weight of all Littmann adult stethoscopes at just 118 grams, and the dual-sided chestpiece provides versatility of both a tunable diaphragm and open bell.
The 3M Littmann Classic III™ Stethoscope offers high acoustic sensitivity for exceptional performance when doing general physical assessments. It features dual tunable diaphragms and an updated design that is easier to clean and maintain. Its next-generation tubing provides longer life due to improved resistance to skin oils and alcohol; less likely to pick up stains.
Confidence in yourself and your ability to do your best work for your patients is of paramount importance. The sleek, state-of-the-art 3M Littmann stethoscope with its high-tech features will help you be your absolute best. Record and save up to twelve 30-second patient sound tracks, transmit sounds via Bluetooth technology. listen remotely via 3M Littmann TeleSteth System (sold separately), and eliminate 85% (on average) of ambient noise.
3M Littmann Classic II Paediatric
The 3M Littmann Classic II Paediatric Stethoscope is based on the proven design of Littmann Classic stethoscopes. It's a dependable, hard-working clinical tool for physical assessment, monitoring, and diagnosis of smaller patients. Its dual-sided chestpiece with small 3.3cm diaphragm is ideal for paediatric patients, while the non-chill rim and diaphragm provide patient comfort.
3M Littmann Classic II Infant
The 3M Littmann Classic II Infant Stethoscope is based on the proven design of Littmann Classic stethoscopes. It's a dependable, hard-working clinical tool for physical assessment, monitoring, and diagnosis of the smallest patients. With a dual-sided chestpiece with small 2.7cm diaphragm, it is ideal for the youngest paediatric patients. Available in bright colours that will appeal to children.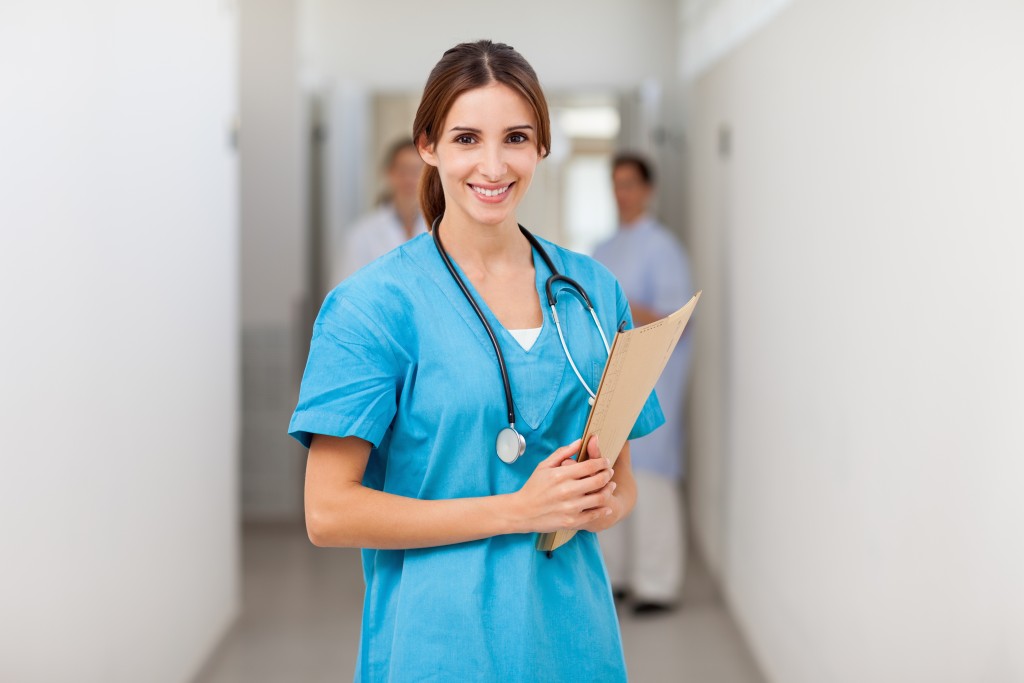 Innovative Littmann tunable technology
3M Littmann Stethoscopes are renowned worldwide for their quality, performance and innovative design. One of the innovations that makes Littmann stethoscopes unique is its tunable technology.
How Tunable Technology Works:
Tunable, or dual-frequency, stethoscope diaphragms combine the bell (for low frequencies) and the diaphragm (for high frequencies) into a single side of the chestpiece. Move between bell and diaphragm modes by simply varying the pressure applied to the patient—there is no need to turn the chestpiece over. For low-frequency sounds, rest the chestpiece lightly on the patient. When the diaphragm membrane is suspended, the membrane resonates low-frequency sounds. For high-frequency sounds, use firm contact pressure on the chestpiece. By pressing on the chestpiece, the movement of the diaphragm membrane is restricted. This blocks low-frequency sounds and allows you to hear the higher frequency sounds.
Taking care of your 3M Littmann stethoscope
3M Littmann stethoscopes are designed to provide years of reliable service. Cleaning your stethoscope regularly ensures optimal acoustic performance, helps to extend the life of the scope, and leaves it looking shiny and new.
General Cleaning Tips
If your stethoscope needs to be disinfected, wipe with a 70% isopropyl alcohol solution
Do not immerse your stethoscope in any liquid or subject it to any sterilization process
Keep your stethoscope away from extreme heat, cold, solvents and oils
Eartips can be removed from the ear tubes for thorough cleaning
Most Littmann Stethoscopes feature tubing made of polyvinyl chloride (PVC). PVC becomes hard when exposed to skin for extended periods of time. If you like to wear your stethoscope around your neck, wear it over a collar to keep the tubing flexible.