Medical and Nursing Simulation Mannequins
Preparing your students for the real world, Mentone Educational offers a variety of medical simulation dummies, and procedure trainers and simulators. Suitable for use by surgeons and diagnosticians, and including models for vets, our selection of realistic and high-quality medical dummies for simulation enables students to get vital virtual feedback on their skills.
Ideal for use in the classroom, or in field rescue situations, our patient simulation and medical mannequins are the perfect choice for any institution looking to give their students risk-free, realistic hands-on experience.
Category
Medical simulation mannequins for nursing and surgical procedures
We offer a comprehensive range of simulators to aid in the teaching of key procedures and practices. Offering products sourced from USA, Germany, UK and Japan, our range of premium simulation products are suitable for all teaching requirements. These units get student physicians accustomed to performing a range of basic and advanced practices, from inserting a catheter into a woman's urethra to performing knee-joint arthroscopy.
Whether for a CPR or First Aid class or final-year university medical instruction, our patient simulation dummies are a valuable teaching resource sure to be a key part of any curriculum. Professionally-designed to give the greatest realism in terms of material, movement, and response, our medical mannequins can give students confidence in starting an IV, performing a tracheotomy or rescuing a person from the water.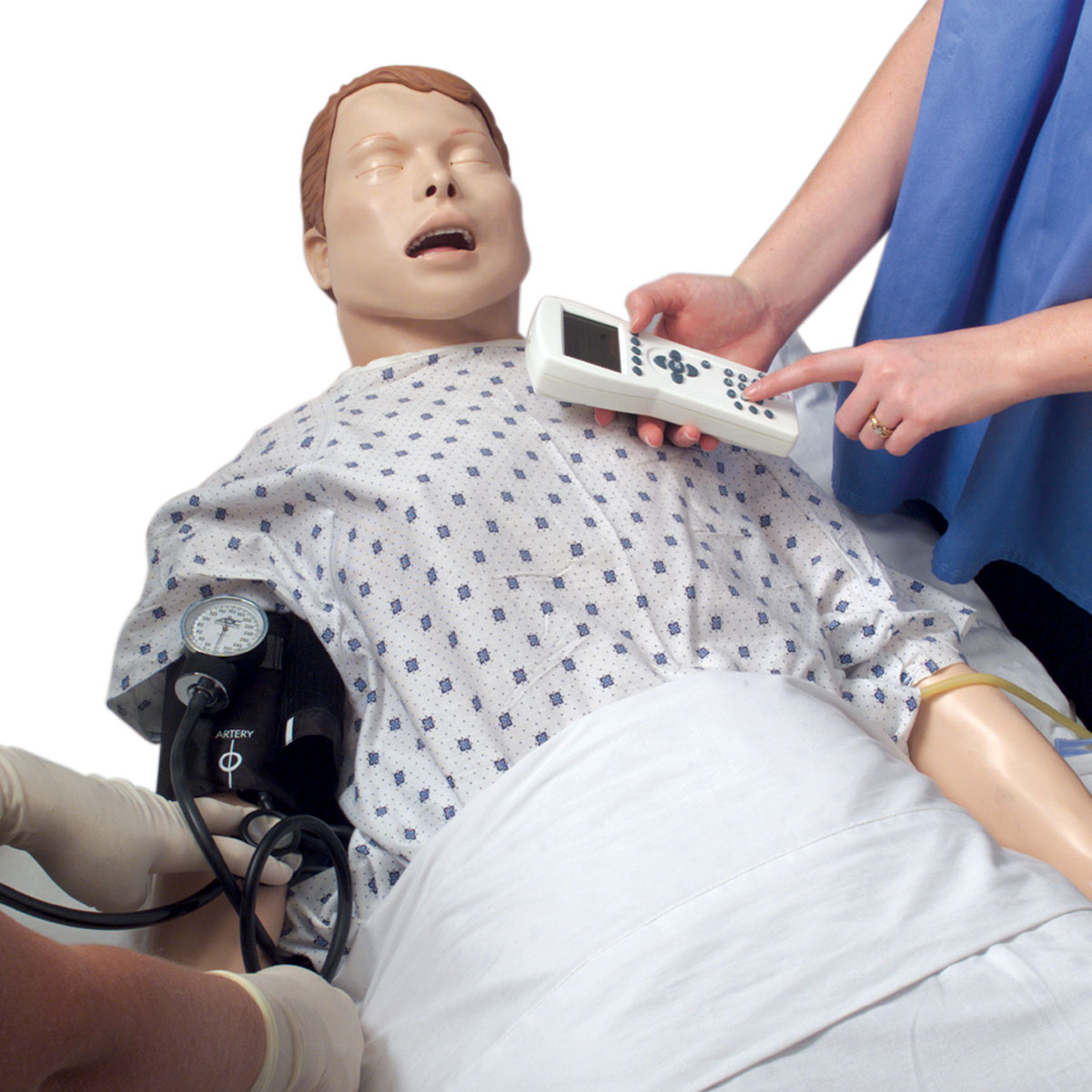 Helping Australia develop medical and nursing skills with simulation manikins and more
Since 1979, our company has provided tools and resources to instructors across the country. From anatomical models to essential clinical equipment such as shygmamoeter, we stock it all at a competitive price, making quality medical education resources accessible to more students. Whether you're looking for medical mannequin simulators or are looking for a replacement CPR training dummy, speak to Mentone Educational today.
Contact our office to learn more about how we can assist you. View our products in person at our Moorabbin showroom, or order online through our convenient website. We are happy to answer any questions you may have about our products or our company. Please call us on (03) 9547 6638 or send us a message via our enquiry form or to sales@mentone-educational.com.au.