Maths Charts and Posters for Schools
Mentone Educational is pleased to offer the widest range of maths charts and posters for sale in Australia. Our range of mathematical posters offer visually engaging and interesting posters for students ranging from primary school to year 12.
More
This category is empty! Please try another category or use our search function to find what you are looking for. If you require further assistance please contact us.
Why Does Your School or Classroom Need Maths Charts?
Mathematics is often a difficult subject with difficult principles for most students to understand. Whilst some students will learn through traditional text books and wrote learning there is an increasing number of students who are found to be visual learners and need to pick up concepts through different teaching methods. Mentone Educational's range of classroom posters offers a medium for complex concepts to be conveyed to students in an engaging way
In addition, our range of coloured posters will brighten up any classroom with imagery that is not only going to appeal from an educational standpoint but increase the mood of students and their desire to learn.
Who Should be Using Maths Charts?
The teaching of mathematics starts from the very first day a child begins their formal education all the way to their year 12 exams. Our range of math's posters for sale also grow and evolve to be suitable for all levels, topics, skills and mathematical capability.
Which Brands of Maths Charts does Mentone Educational Stock
Mentone Educational is pleased to offer two leading educational chart / poster companies to the Australian and New Zealand Market
DayDream Education – A UK based educational company that has been operating for over twent years. DayDream education focused on the mantra of constantly changing and evolving in line with curriculums around the world. DayDream range a large number of school posters and poster books across every key learning curriculum including but not limited to; Science, Math's, English, Physical Education and Many More
Let's Look – A South African based company which has strong roots in education and educational charts. Let's look is product to have over 900 titles with new posters being added each and every year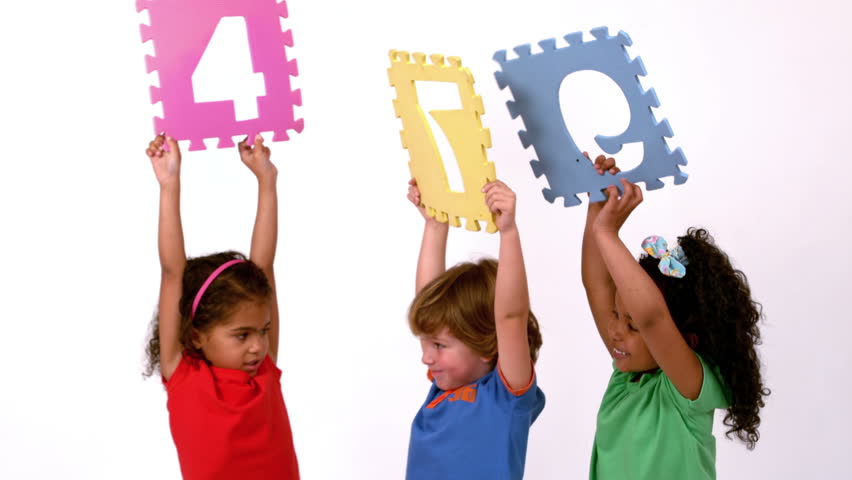 Which Primary Maths Subjects are Covered in Mentone Educational's Math's School Posters?
Counting posters – targeted at early education we have a range of counting posters which will teach students the fundamentals needed for all future Math's studies
Multiplication and times tables posters – A key skill set that forms the basis of more advanced mathematics going forward our bright and exciting multiplication charts are sure to engage students and foster an early love of mathematics
Geometry Posters – Our Geometry charts start with the principles of basic identification of shapes, angles, patterns for early primary school education. The series then extends to the theories of area and perimeter
Which Secondary School Math's Subjects are Covered by Mentone Educational's Math's School Posters?
Algebra Posters – Often a very difficult concept for students to understand and internalize our range of Algebra posters are sure to assist teachers in their teaching
Trigonometry Posters – Sin, Cos and Tan will fill the walls of your classroom like never before with posters covering the most complex theories and principles in simplistic and easy to understand ways
Statistics Posters – Mentone Educational's range of statistic posters covers data analysis, data representation, graphs and all other relevant topics for each level of math's
How are the Charts Presented and What is the Size of the Charts?
All of our posters and charts are sent to our customers fully laminated in soft lamination that will ensure that the posters last for a long time no matter what the students do to them
Educate with the Best Resources
Whether you are a new or experiences Math's teacher, a parent or a principal our range of Maths charts will sure to have a use in enhancing student education. Through passive learning through wandering eyes or active learning through engaging charts these posters are sure to make Math's a much more palatable subject for both teachers and students alike.
Contact us today at sales@mentone-educational.com.au or +613 9547 6638 Mentone Educational to speak to one of our product experts to discuss how we can best assist you with your educational and mathematical needs. Alternatively, send through a school purchase order and we will be more than happy to send you anything you ordered.